Bangur Group was founded by Mr. Ramcoowar and Mr. Mugneeram Bangur in 1918. On the backdrop of the ongoing freedom struggle, the two brothers got together to build a business empire that would continue strong for more than a century and become billion-dollar in worth
Mr. Mugneeram Bangur was a stockbroker in Calcutta. Along with his brother, Mr. Ramcoowar, he gave Bangur Group a humble beginning. It soon scaled. From 1930, for the next 50 years, it ranked among India's top five business houses with a very diverse business interests in the manufacturing and supplying of jute goods, paper, synthetic yarn and cloth, cotton fabrics, cement, tea, coffee, rubber plantation, steel wires and ropes, sisal and manila ropes, power cables, paints, graphite electrodes, and more.
Over the course, both the founders also took many philanthropic initiatives, contributing in the making of schools, temples, universities, hospitals, and townships – passionate effort that continues to inspire and guide their heirs till this day.
Since inception, for the next seven decades, Bangur Group had an exceptional run, becoming one of the top Indian groups, recognized even globally. To continue on its growth trajectory, scale it across different sectors and for operational efficiency, in 1991, the conglomerate was divided into five groups among the grandsons of the founders; Shree Kumar Bangur was one of them. He is a passionate and committed businessman. He is able to see into the future and envision something that others cannot yet see. He is a Committee Member of the Indian Chamber of Commerce, the Federation of Indian Chamber of Commerce & Industry (FICCI), and Bharat Chamber of Commerce.
In the past he has served as the President of the Indian Chamber of Commerce and the Indian Paper Manufacturers Association. Being a part of the Bangur family that is famous for its philanthropic work, he too has carried on the tradition and is associated with a number of trusts and charitable organizations that help the less privileged section of our community.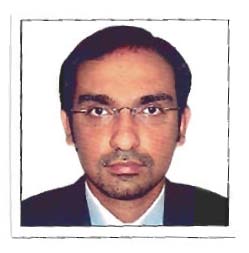 Mr. Virendraa Bangur
Non-Executive Chairman

Mr. Pramod Kumar Srivastava
Director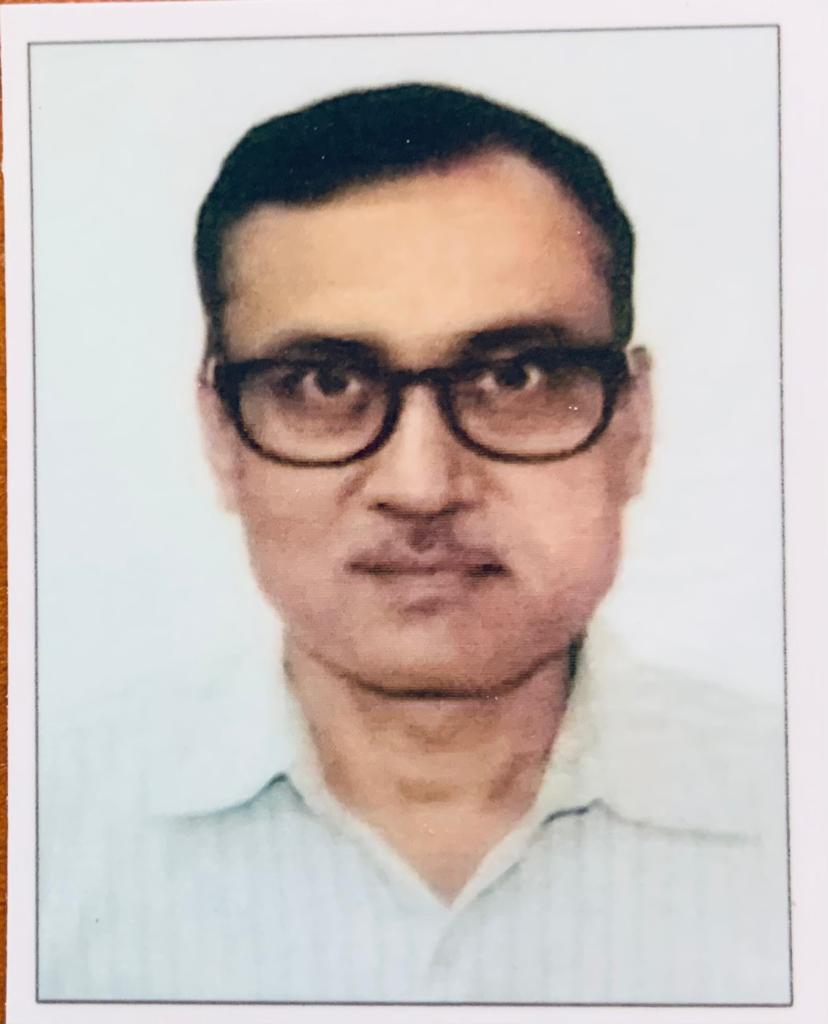 Mr. Rajesh Bothra
director
Mr. Sunil Kumar Agarwal
director
SK Bangur Group is on a mission to create one of the most trusted business groups and also make a significant social impact in different sectors, be it through generating employment, promoting green adoption for a better environment, or incorporating the latest technology to achieve optimum efficiency.
Our vision includes a world where the corporate sector recognizes its social responsibilities and mass-adopts practices that form and foster communities of happier and healthier individuals. At SK Bangur Group, we are continuously working towards that vision by being more environment-friendly, promoting innovations, bringing fairness in dealings and valuing humans.
In short, our mission and vision align with that of our founders': Being good in business and great as community members.
SK Bangur Group goes "beyond business". We take Corporate Social Responsibilities (CSR) seriously and not just for the namesake. And our commitment, community work and social impact over the decades mirror this exceptionally well.
Aside from employing thousands of workers and boosting local markets, we also provide them and their families with better healthcare, education and other integral facilities. Among various social projects we have undertaken per the CSR initiative, our work in villages near Dandeli stands to be the source of our biggest pride.
SK Bangur Group of Companies fund and maintain a colony in Dandeli that has now emerged to be self-sufficient with incredible facilities like hospital, shopping complex, temple, theatre, and more. FROM water supply TO distribution of medicines and social awareness programs TO education – we continue to provide and nourish villages with a big smile on our faces.
In addition, the Group has also taken many initiatives to promote "green practices" that contribute to the betterment of the environment. Not only we employ efficient techniques and the best infrastructure, but we're also packed with teams of professionals and workers who are passionate about environmental issues.
Our CSR initiatives have been the key driver behind our business sustainability.
1918: Bangur Group was founded.
1919: Kilkotagiri and Thirumbadi Plantations Limited was founded.
1955: West Coast Paper Mills Limited was founded.
1962: Jayshree Chemicals Limited founded was founded.
1992: Bangur Group split; SK Bangur Group came into existence.
1995: Gloster Cables Limited was founded.
1996: West Coast Optilinks was founded.
West Coast Paper Mills Limited enjoys a pedigree standing over the past 61 years as premium brand in Paper industry, widely acknowledged both in India and abroad.The Company's commitment to its vision of constant up-gradation of its processes and technology to offer uniform quality of customized products and its sustained emphasis on achieving mastery over 'wood to paper product research' have enabled it to produce a wide portfolio of wood-free papers and boards of highest quality.
West Coast Optilinks (WCO), formerly known as "Sudarshan Telecom" (A division of West Coast Paper Mills Ltd.), belonging to a USD 375 Million fast growing Industrial business house "S.K. Bangur Group", is a leading manufacturer of Optical Fiber Cables in India having its state of the art manufacturing facility in a Hi-Tech Electronics zone at Mysore (about 140 Km from Bangalore) in South India.
Jayshree Chemicals Ltd. (JCL) is a widely held public limited company incorporated on 17th April 1962 in the state of West Bengal. The company was involved in Chlor Alkali manufacturing business for about 50 years. This business was hived off due to commercial consideration. All the major activities of the company include Wind Power generation, Import Export business, and other miscellaneous activities.
The Company was incorporated on 23rd December 1919, by the " Peirce Leslie and Company " as Managing Agents. The Company commenced business immediately after incorporation. In those days, Peirce Leslie and Company was a Premier Organization in South India in Plantations.
In the year 2010, Bangur Exim was founded as a Sourcing and Indenting Firm at Kolkata as a division of Jayshree Chemicals Limited with a vision to provide quality product to End-Users, Customers & Importers of Chemicals & Solvents for their requirements on indent basis and is since then consistently growing by serving industrial customers and suppliers overseas and within India meeting their expectations and serving their import requirements for different types of chemicals and allied products.
"GLOSTER CABLES LIMITED" being one of the most prestigious Cable for power stations in India and Cable manufacturers of India was incorporated in the year 1995. As India's best manufacturers of Quality Power and Control Cables, we have inherited the 'GLOSTER' brand name, and along with it, the high standards of manufacturing and quality.
Bangur Trust - Under the leadership of S.K. Bangur Group are catering services to the mankind by providing comfortable, luxurious yet affordable boarding & lodging facilities for the pilgrims at different locations of India which are as follows.
corporate social responsibility